Environment and human friendly products
Products without chemicals, chlorine, bleach or traces of petroleum.
Make the STEP NOW
Products from recycled materials.
Everyday products produced by recycled materials.
Compostable products
Compostable trash bags which eliminate the use of plastic bags, allowing our seas and oceans to remain clean.
Sioutopoulou Anastasia's slogan: RECYCLING IS NOT ENOUGH!!! Most of the time, the cleaning content of a plastic bottle is more harmful for the environment and humans than the plastic package itself.
We offer our customers a chance to be part of the global change towards a greener planet.
We combine eco-friendly products with user-friendly products in order to meet the needs and satisfactions of our customers.
Learn about us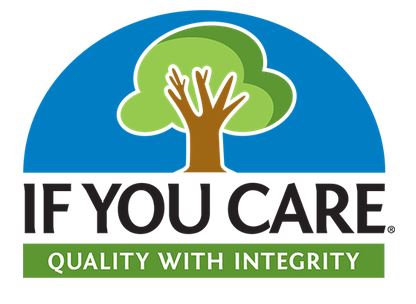 STEP NOW IS THE SOLE DISTRIBUTOR
OF IF YOU CARE PRODUCTS
IN GREECE

View the products
Composting
Natural process of converting organic materials into soil compost.
Importance of composting (1)
Strengthening of Greek soil by organic matter.
Importance of composting (2)
Prevention of desertification of Greek lands and reduction of CO2 emissions
Recycling
Process of reuse of materials and their conversion into raw materials for the production of new products.
Recycling Benefits (1)
Saving raw materials and energy and reducing materials for landfill.
Recycling Benefits (2)
Contribute to sustainable development from an economic, environmental and social point of view.